Kind friends, 
A few big things on the horizon over the next month for our community: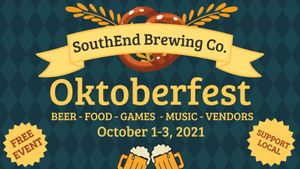 Oktoberfest
Viva la Muerte is headlining OKTOBERFEST at SouthEnd Brewing Co. on Saturday, October 2nd. Show starts at 7:30 and VLM will play two sets. So, come on out and support a great local brewery!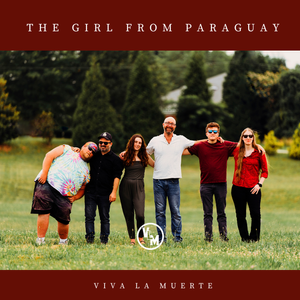 The Girl from Paraguay
Viva is dropping a new single, "The Girl from Paraguay" this Friday, September 24th. Pre-save "The Girl from Paraguay" or submit your email here for a chance to win a VLM prize pack.
If you have already done this for "Viva la Funk" and/or "Come On Out" you will receive an additional entry for "The Girl from Paraguay."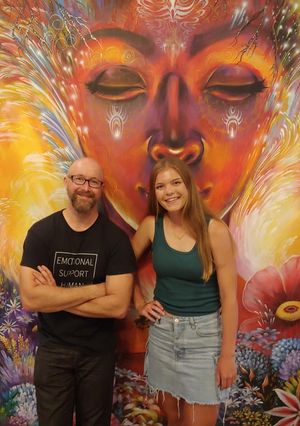 Corby Brooke
Corby Brooke, who often plays with Matt at SouthEnd, dropped her first single, "Winnebago," this past Friday! Matt plays guitar on "Winnebago" and it's just a really great fun song so check it out and support Corby! 
Check out "Winnebago" here: corbybrooke.com/music
STORM COUNTRY Postponement & Preorders
A member of the VLM community has had some bad luck recently. We will get by and we survive, but the album's going to take a little longer than we thought. STORM COUNTRY's release day will now be February 4, 2022! On the plus side, this will give us more time to take preorders, so we can ensure we're able to release this album on Vinyl.
With that said, we have developed a great pre-order campaign for this album. Dig it below and please give us a hand bringing this project to the finish line. This is going to be our best record yet!!
Preorder here: vivalamuerteband.com/pre-order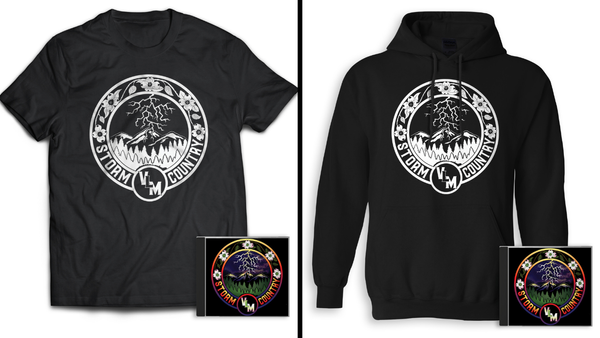 Package #3 comes with a T-Shirt and CD. However, you will also have the option to choose a tank instead of a T-Shirt or a Women's Cut tee. You will also have the ability to choose the color of the shirt. Once the album is out, we will only have black unisex tees available.
Package #4 comes with a Hoodie and CD. Again, you get to pick the color of your hoodie.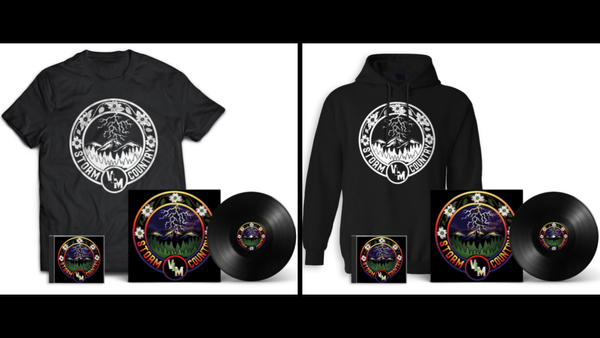 Packages #5 and #6 are similar to the previous two but you also get a vinyl copy of the record.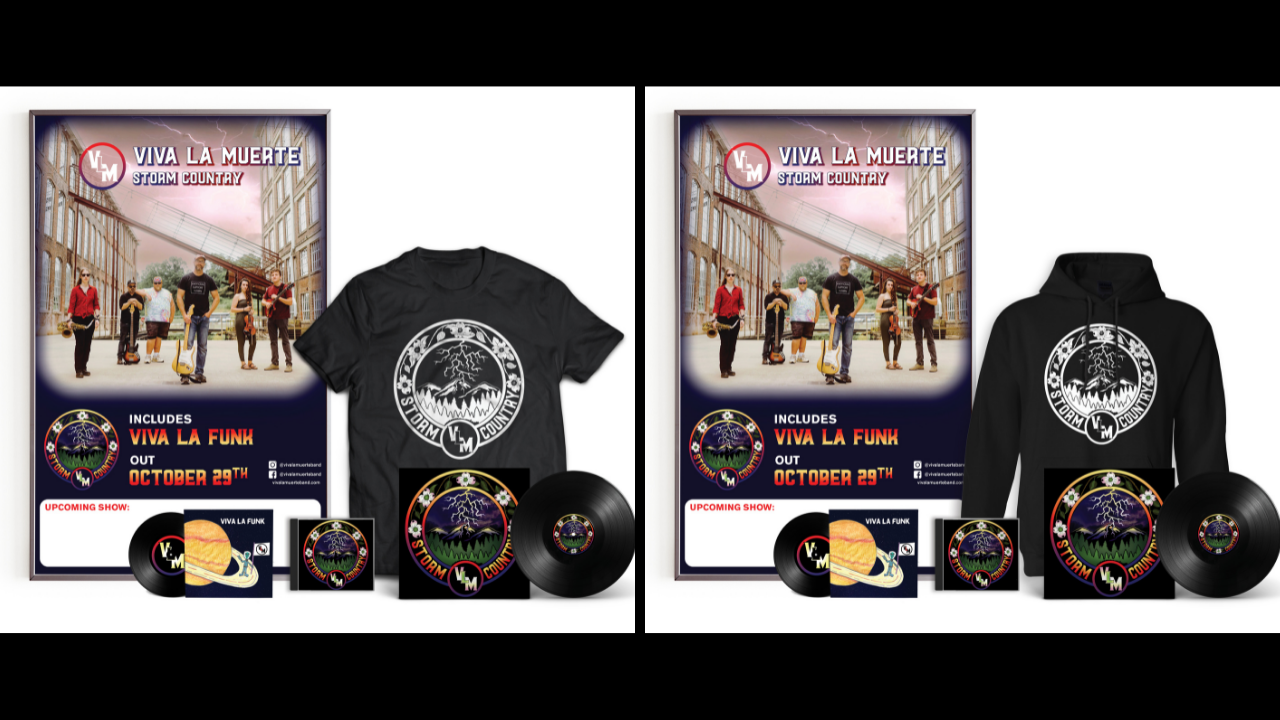 Lastly, packages #7 and #8 include a limited edition 45 record of "Viva la Funk" & "Come On Out," there will only be enough of these made to fulfill the orders of these two packages. The package will also include an 11x17 poster (Note: the date on the poster will be updated with the new release date) and a vinyl sticker that will be weather proof. We are also looking into other small merch items to add to our merch table, any of these new items will also be included in these package.
Note: If you choose a package with a shirt or hoodie, we will email you once we receive your order to get your size and color choice. You can also send us an email at vivalamuertenc@gmail.com right after you place your order to send us this info. We haven't heard back from a few of you, so if you didn't receive an email asking for this info, please send us an email.
As always, thank you all for your continued support! We cannot wait to release this album and share with the world what we have been working on these past couple of years! 
Viva!