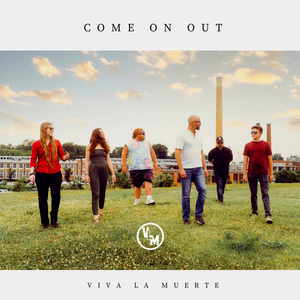 Come On Out
"Come On Out" the second single off of our forthcoming album, STORM COUNTRY, is out now wherever you stream and download music. It is a song for our time of plague and isolation and all the hungry hearts stuck in small rooms. Hope y'all enjoy!
Lyric Video
Watch the new lyric video for "Come On Out" and subscribe to our YouTube channel above.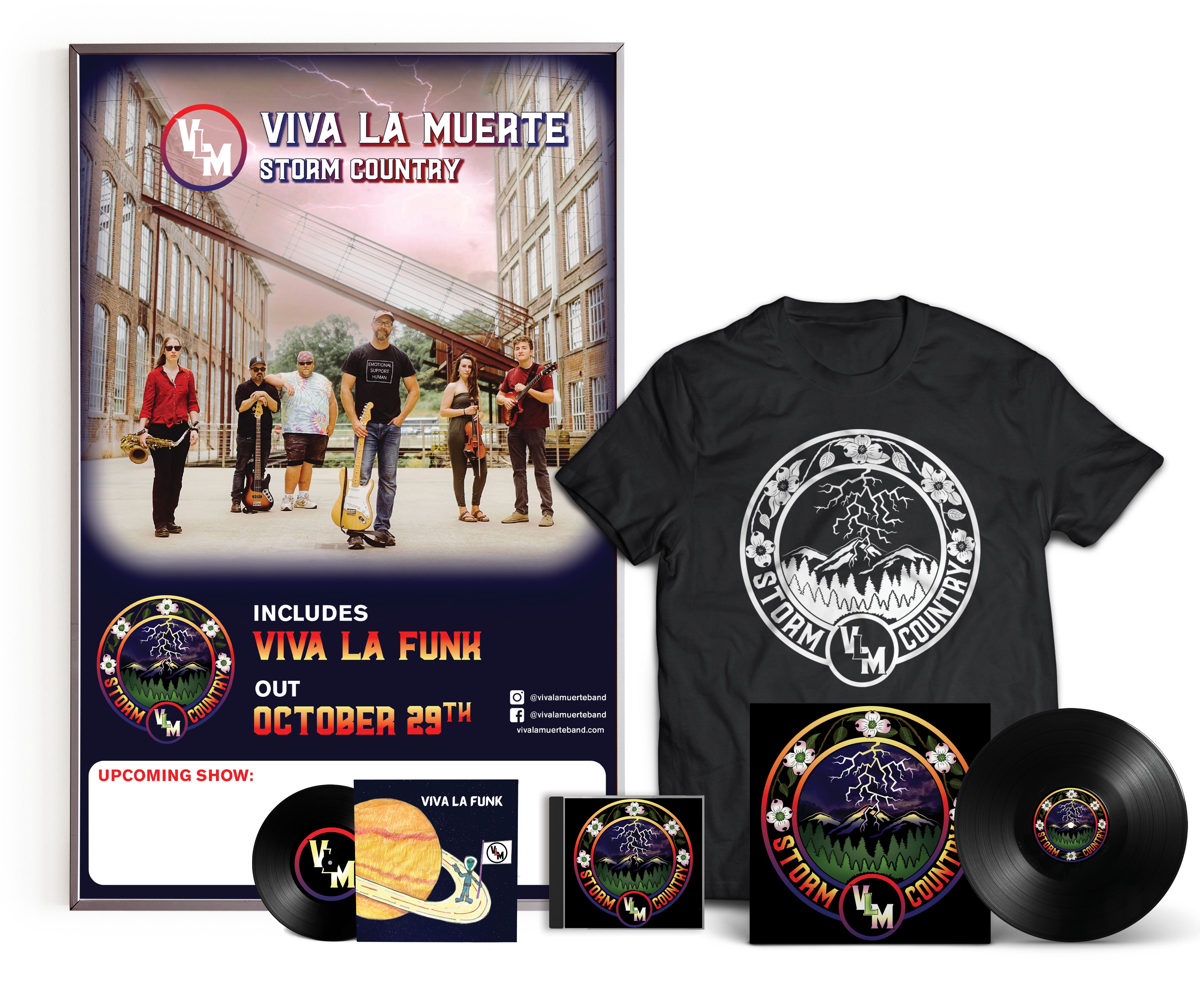 Pre-Order STORM COUNTRY
This is just one of the pre-order packages that we put together for STORM COUNTRY, it includes the CD, vinyl record, T-Shirt, a limited edition 45 record of "Viva la Funk" and "Come On Out," 11x17 poster, and a couple small merch items that are in the works. We need to do at least $1,500 in pre-orders to cover the cost of making the vinyl alone! We have 8 different pre-order packages to choose from and you can check them out here.