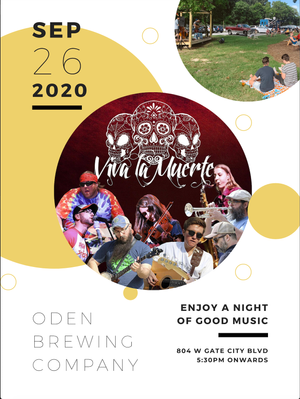 Kind friends, 
Two big things on the horizon: Viva La Muerte returns to the stage this Saturday, the 26th, at Oden Brewing, and coming soon is our first studio single with Ranford and Tayler: "Lay of the Ring." This song features a special guest from Phil and Friends, Scott Guberman, and lyrics from none other than Robert Hunter. Get a sneak peak of "Lay of the Ring" below.
Do you want to listen to "Lay of the Ring" before everyone else? Join us on Patreon. 
As a Patron you will receive exclusive content that won't be posted anywhere else. The content includes and is not limited to behind the scenes footage, mp3 downloads of live tracks, early access to our music and music videos, etc. 
If you subscribe to our "New Music" tier you will also get the opportunity to hear demos of the new music and have the opportunity to give us feedback on anything related to the new music before we release it.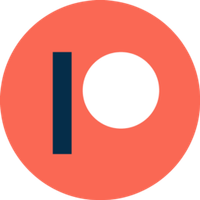 Subscribe to us on Spotify and YouTube to be notified anytime we release new music and new videos.