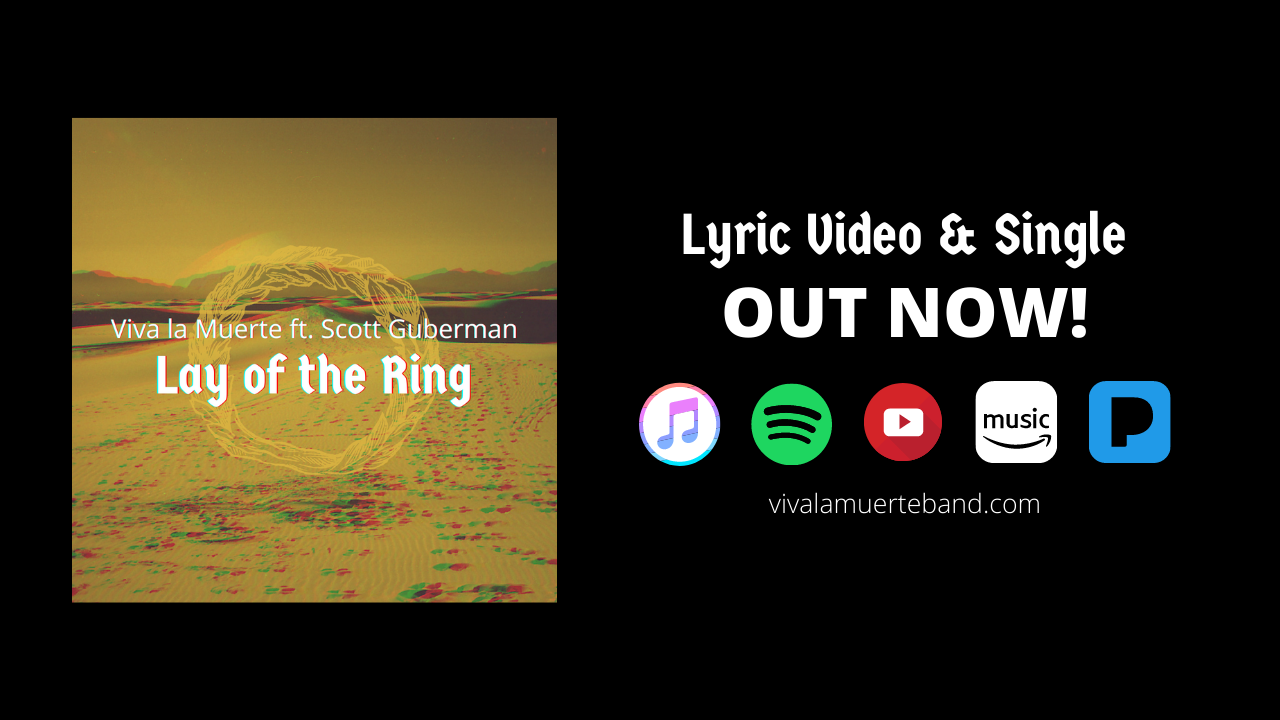 Stream & Download 
"Lay of the Ring" featuring Scott Guberman is out now wherever you download and stream music: Apple Music, iTunes, Spotify, Amazon Music, Pandora, YouTube, etc. 
If you purchase a download directly from our website, you will receive a free download of "The Ring" recorded live at our Carolina Theatre show on Halloween night 2020. The studio recording of "The Ring" will be featured on our upcoming third album, STORM COUNTRY. 
Lyric Video 
ICYMI: The lyric video premiered on February 5th! Watch it here.
STORM COUNTRY 
Do you want a behind the scenes look at our process of creating STORM COUNTRY? Join us on Patreon.  
As a Patron you will receive exclusive content that won't be posted anywhere else. The content includes and is not limited to behind the scenes footage, mp3 downloads of live tracks, early access to our music and music videos, etc. 
If you subscribe to our "New Music" tier you will also get the opportunity to hear demos of the new music and have the opportunity to give us feedback on anything related to the new music before we release it.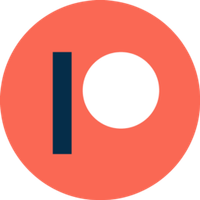 Subscribe to us on Spotify and YouTube to be notified anytime we release new music and new videos.